Trusted by the most respected brands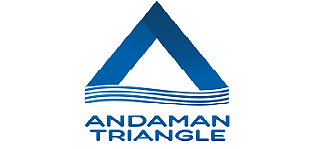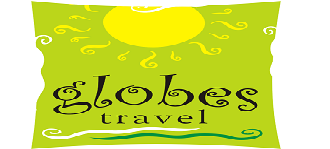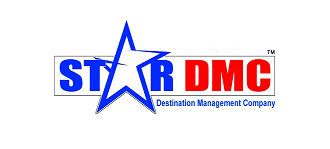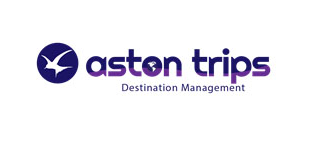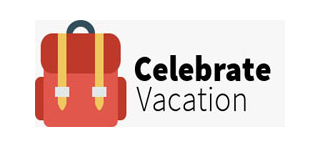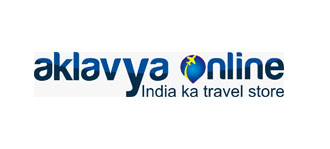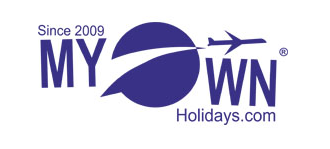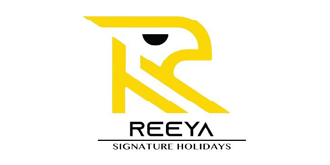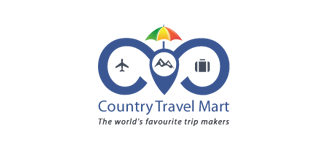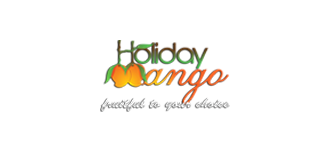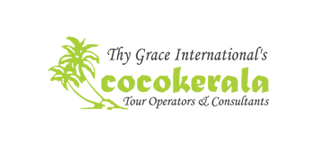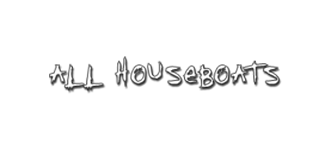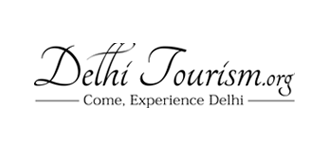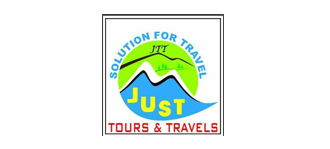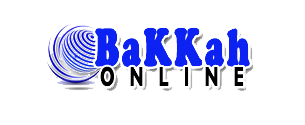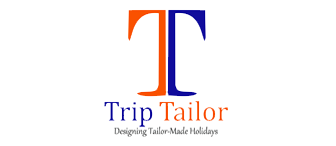 What our customer say about us.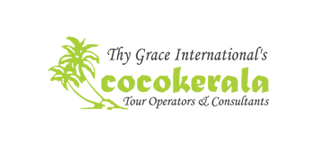 I spoke to a lot of people of what I needed and tried using the products that they gave me. None of the products could satisfy me. Later, through a friend of mine I came to know about World e Mart. They gave me Livetour and I could accomplish what I really needed. Thank You World e Mart for Livetour, couldn't have asked for more.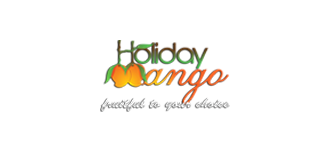 We just found a software that simplifies a complicated process. Unlike many other products, Livetour is professional looking and time saving. This is life saver software. Keep up the good work World e Mart.

I cant thank enough "World e Mart" for developing such an amazing product. It is tailored to the needs of the industry. This product beats all other software's that we have been using since a very long time. Thanks for convincing me to use Livetour.

Our team is super satisfied with Livetour. It's been a while since we started using this software. The features and functionalities of this software have helped us to ease our work. We are now more competent and productive than before and also a step above our customer's expectations.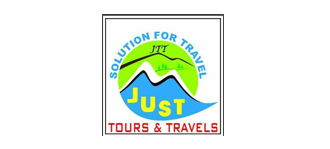 It is difficult to understand the needs and ideas of a third person. But World e Mart visualized our thoughts and gave us exactly what we wanted. We have used Livetour to our advantage and will continue using it.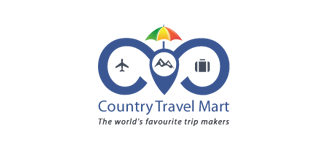 We are only a month now, since we started using Livetour and our team is already in praise of this software. It actually reduces months of work into a single day. We have become a great team after using this software. Wonderful job, World e Mart!!!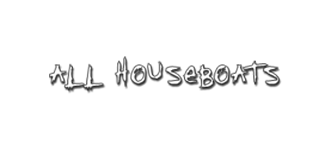 World e Mart has always been a part of our company, since the startup to the success. They are more like a family to us. Every time they come up with innovative ideas and technologies that are key factors to any new, small or big business. This time they have given us a new and effective method which by far is the best software I have used in a very long time. Not only does it make things easier and faster but also is less time consuming.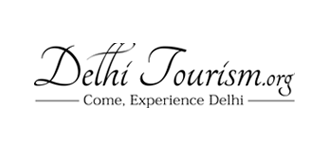 I have tested many different solutions including Livetour. By far, Livetour is the best and easy solution that I can offer to my team and my customers. I would recommend this software to all who are looking for something that will ease out their business. Highly appreciated for the perfection!!!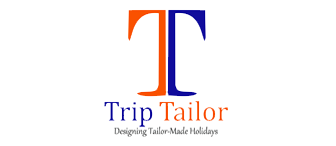 World e Mart is a highly scaled team. They are open and trusted. The proactive nature of work and professionalism convinced me to use their software Livetour for my business. And I must say that I am very pleased and impressed. Highest work quality seen till now.